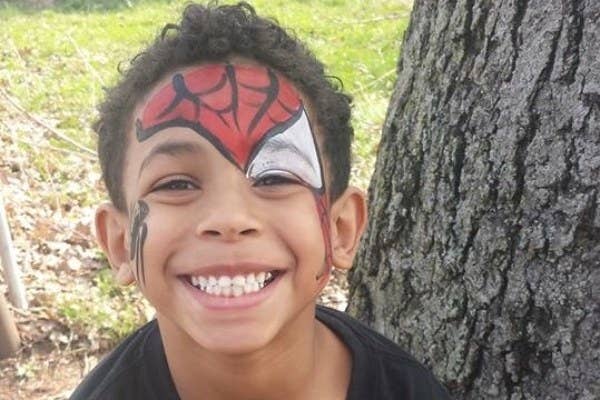 When Cornelia Reynolds found her 8-year-old son, Gabriel Taye, had killed himself after coming home from school Jan. 26, 2017, she started CPR and called 911. Paramedics attempted to revive the boy, but he had no pulse.
As they took her child away, Reynolds screamed through her tears, "Why Gabe? Why baby? Why did you do it?"
That question is at the crux of a lawsuit filed by Gabriel's parents against Cincinnati Public Schools and Carson Elementary School officials, the family's attorney, Jennifer Branch, said during a court hearing Wednesday. The family has accused school officials of covering up the violence and bullying that Gabriel faced on multiple occasions — actions his family said make the school responsible for the boy's death.
"These parents had no idea what was going on at Carson Elementary School," Branch told a panel of judges in the 6th Circuit Court of Appeals. They had "no idea how dangerous his third-grade school was," she said.
Gabriel loved to dress up for school and wear neckties. The 8-year-old loved to sing and dance, fish with his mother, and play games with his father. He was a smart boy who earned good grades, his parents said.
They didn't know that two days before his death, Gabriel had been attacked by a student in the boys bathroom and that he had lain unconscious on the floor for seven minutes while other students walked by, mocking and kicking him, according to Branch and surveillance video of the incident.
The school did not call 911 and waited for more than an hour to call Reynolds, only to tell her that Gabriel had "fainted" and that his "vitals were fine," the lawsuit alleged. School officials have said they responded appropriately to incidents and could not have known that Gabriel would go on to harm himself.